Skip to Content
Central Ohio's Residential & Commercial HVAC Service Provider
---
Capable of servicing all makes and models, our highly trained technicians at Hubbs Heating & Air are able to service most types of heating and cooling systems. Don't live with an outdated, inefficient HVAC system. You could save money on your monthly energy bills and maintain a comfortable space year-round with our expert assistance!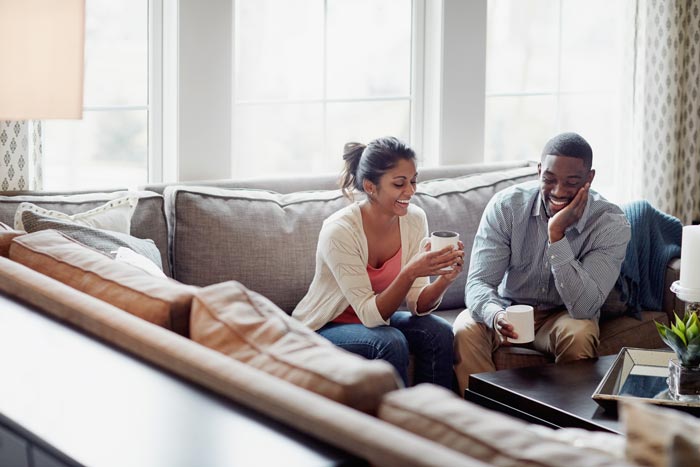 ---
Whether you have a heat pump, electric or gas furnace, we've got you covered with our residential heating services. If you've noticed rising heating bills, or you have an old furnace requiring frequent repairs, we'd be more than happy to take a look at your furnace and let you know if it's time for a repair or replacement. We can help you select the right heating system for your specific needs and budget.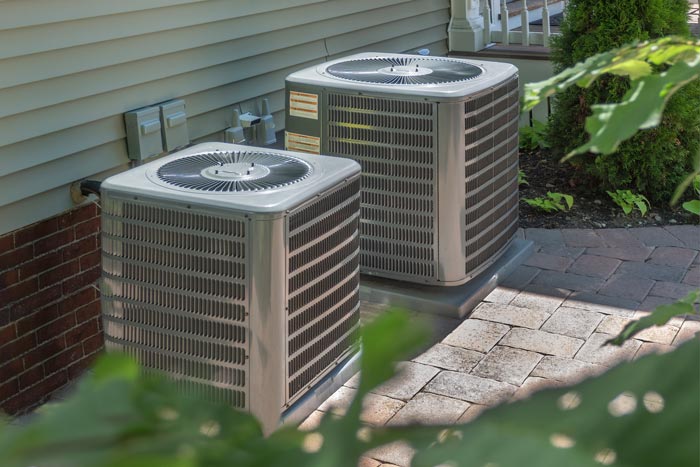 ---
If you ever suspect you're having any kind of issue with your residential air conditioning unit, don't wait to give us a call. Whether you've noticed a weak airflow or any strange noises or smells coming from your air conditioner lately, it could be time for a replacement. We're also capable of servicing your heat pump to ensure your home comfort year-round.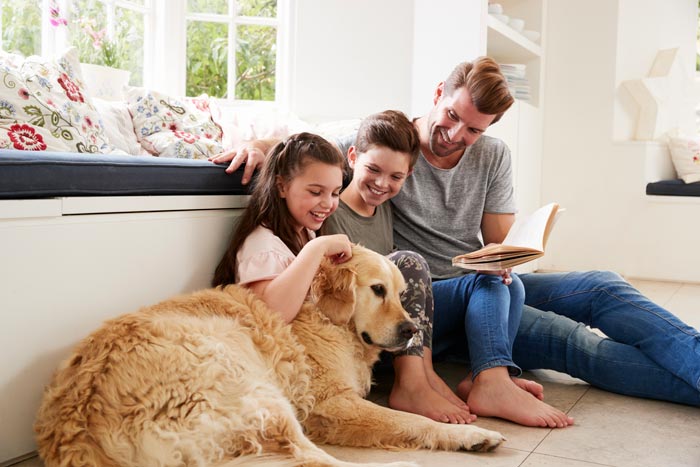 Residential Home Comfort Services
---
Hubbs Heating & Air provides duct cleaning services, as well as installations and repairs for UV lights, humidifiers and dehumidifiers to ensure your home comfort. Without routine maintenance, allergens such as dander, pollen, dust, mildew and mold can quickly accumulate and circulate throughout your home. In addition to our duct cleaning services, we also have a selection of indoor air quality systems for your careful consideration.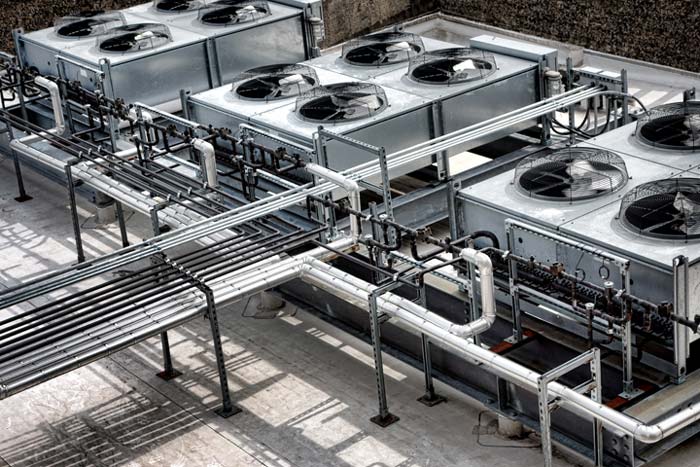 ---
We offer scheduled commercial maintenance agreements that cover just about all types of rooftop units, commercial refrigeration units, commercial boilers, commercial heat pumps, commercial cooling towers and compressors for businesses of all sizes, as well as commercial property managers. You can ensure your commercial system's functioning properly at all times with one simple phone call to Hubbs. We don't charge overtime fees or trip charges, and there's no additional fee for after-hours calls.
Request a Free In-Home Estimate Today